Our experience and involvement in mergers and acquisitions span several decades and different facets of the transaction. Our team members are all licensed real estate practitioners. The privacy of our clients and the confidential nature of buying or selling a business is one of our most important attributes.

Two members evolved into this field through the sale of development land during an economic downturn when several developers had been interested in not only selling multiple large land holdings but also in selling entire companies. This resulted in searches for buyers and several lengthy and involved negotiations. Through this experience, we transitioned from primarily land sales to representing both buyers and sellers of privately-held companies.

Another member spent many years in the mergers and acquisitions department of a large, diversified, public corporation which consummated 10-15 deals each year. Her experience including both the purchase and sale of industrial manufacturing companies. She later worked for the Resolution Trust Corporation and was responsible for selling operating subsidiaries of failed savings and loan institutions.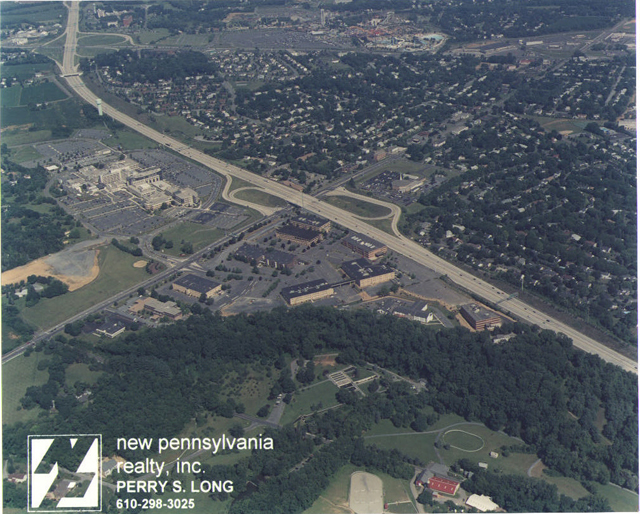 One of our hallmarks and one thing you can count on is confidentiality. We fully understand the need for any information pertaining to this transaction must be held in the strictest of confidence and that confidentiality and non-disclosure agreements must be in place and fully executed before any sensitive information is revealed which in most cases includes the identity of the company who may be interested in exploring the possibility of a sale.


.
perry@perrylong.net | 610-298-3025 | 800-569-5167 | Fax .610-298-2390
Mailing Address: 103 Mush Daul Road New Ringgold, PA 17960